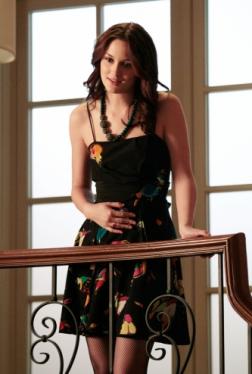 Blair Waldorf may rule the Upper East Side, but best not take a certain newcomer lightly.
According to Entertainment Weekly, the Katie Cassidy-Leighton Meester death match is so onthis season, as Stephanie Savage reveals that Cassidy's character will be a vixen who tangles with several characters, including the show's reigning Queen B.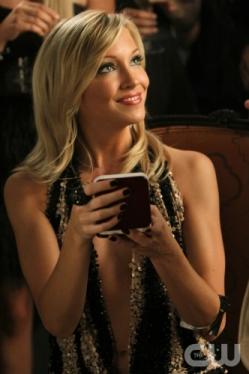 "When we had the idea for the role we knew there was going to be a really short list of actresses who could actually stand up to Blake [Lively] and Leighton on the screen," says the show's executive producer. "Katie Cassidy felt like a great choice."
We couldn't agree more, and can't wait to see what they come with for her.
I have finally been able to add the pictures of Leighton, Selena and Katie leaving Paris with a private plane. Also, there was some pictures from Leighton filming Monte Carlo yesterday (June 28), and they have been added as well (SPOILER ALERT!). Enjoy!
Gallery link:
Candids in 2010: June 24 – Leaving Paris
Monte Carlo: Filming / On the Set: June 28, 2010